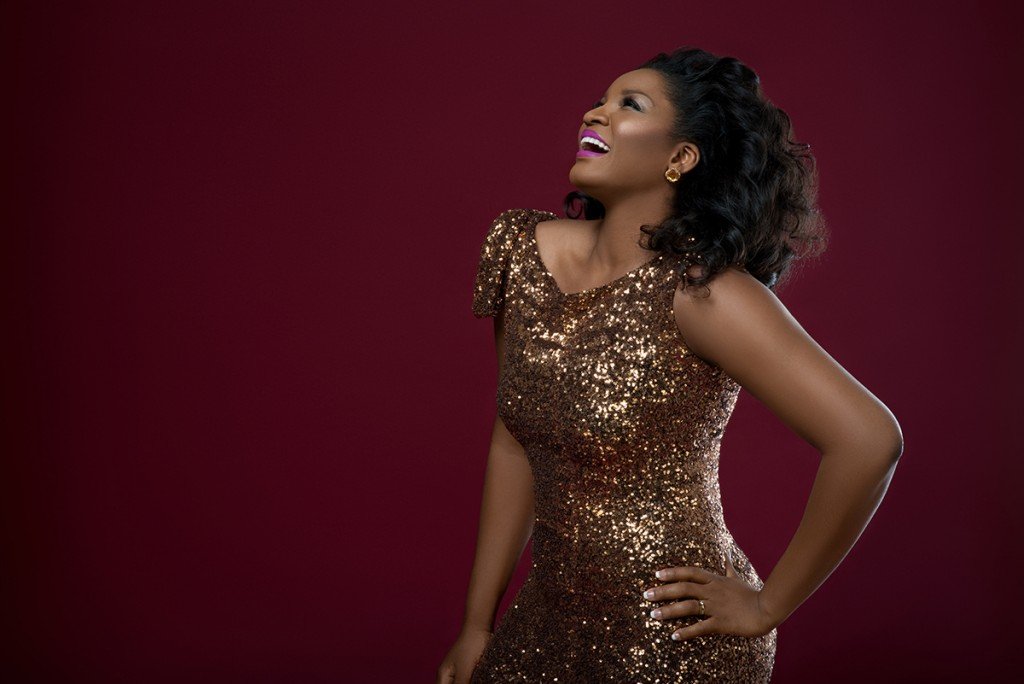 Since her Nollywood film debut in 1995, the Ondo State native has appeared in 300 films, received numerous high-profile awards, and launched a music career. The first African celebrity to receive over 1 million likes on her Facebook page, Jalade-Ekeinde is an inspirational woman who manages to juggle a career with her philantrophy work alongside a busy family life.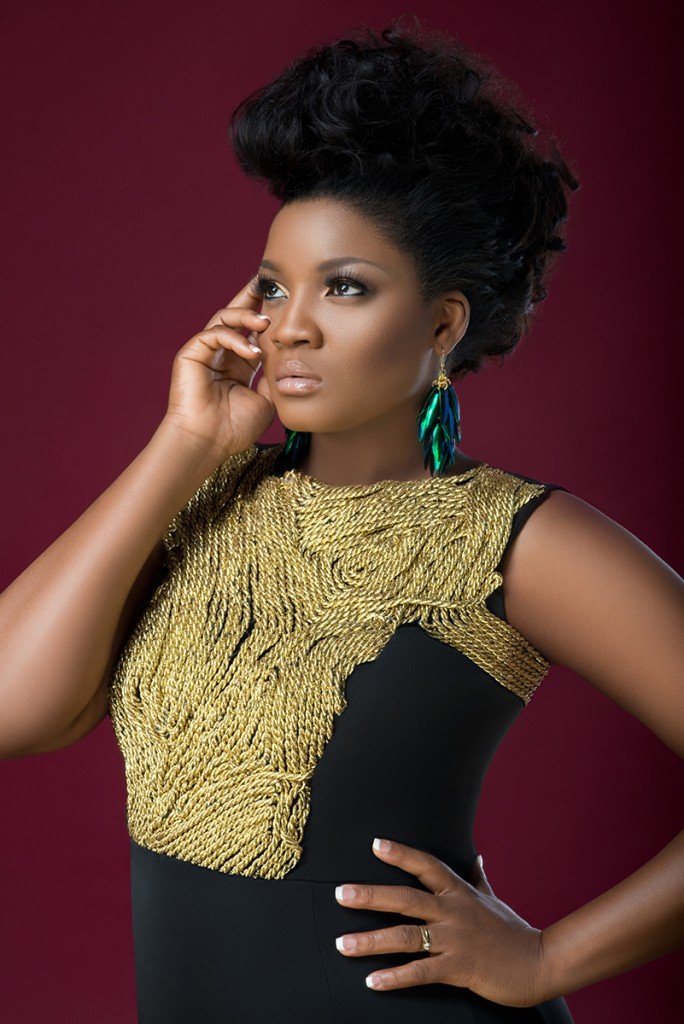 Named one of the top 100 Influential People in 2013 by Time Magazine, the actress is well on her way to become one of the most inspirational African women of her generation, so what better way to celebrate her today than with her own inspiring words.
On marriage
"Marrying the wrong spouse is the fastest way to crash your dreams."
On Men
"I think that, especially for men, when they feel pressured they go in the negative direction. A man will always be a man, a man is like a lion, they want to be the king of the jungle, and they want to feel that they can express themselves in any way they want and that they can roam around and that this is their territory.
"And so, the minute you start to make them feel caged; Just imagine caging a lion for a very long time, the moment he gets an opportunity out of the cage, it is going to tear you to pieces and walk over you. And I realise that, if a man has the fear of God in him, just leave him and believe that he is an adult and could take care of himself. Even if he messes up, what are you going to do?"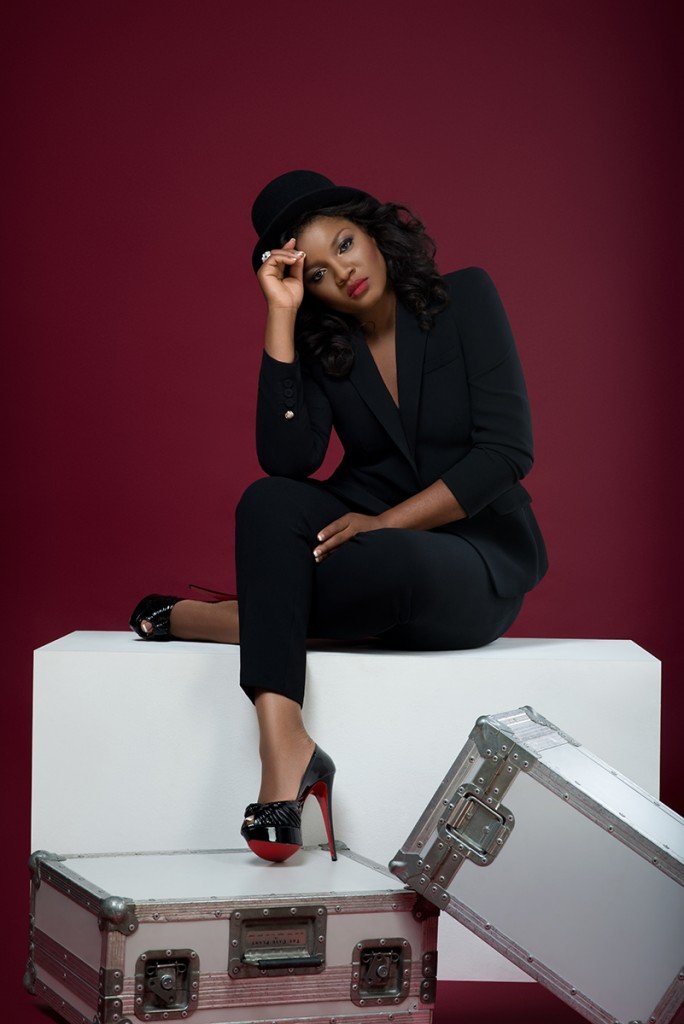 On Women
"Women should empower themselves while still remaining true to their marriage and husbands. If a marriage is stressful, emotionally destructive, I think we should be strong enough to walk away from such damaging unions."
On Africa
"I love the African spirit and this is why I do what I do because I see how much potential there is in Africa and its people."
"Africa is the new market, the new destination. If you don't know it, now you do."
On Success
See Also
"You have to always remember that there is nothing special about you, it's just grace. What you think you have, somebody has probably even double. There are younger, new, hotter, more aggressive people around now. I just try to be myself, work hard, and I rely on what can take me far."
"When you achieve some kind of success, you become really confused as to who really loves you for who you are. It's not really easy, it is very hard finding those people who really love you."
On Nollywood
'We need to get to a situation where we understand what we stand for and how much power we have. We are not fully conscious of how we form people's mindsets or change people's minds."
On being a 'New African Woman'
"I think the New African Woman is career-minded, as well as family oriented, I believe gone are the days when women were taught that they belonged in the kitchen, or told that if they had a life outside the home, they were 'wayward or uncontrollable'. However, I believe the New African Woman is a woman who respects her man and knows that the man is the head of the family, but does not lose herself in that either, but commands and demands respect in her own way. She is able to do and keep her job, to contribute to the family income. In these days, families need more than one income, now don't we? A New African Woman should always hold her head high and make her children proud. By combining all these values, the New African Woman is stronger and more successful building on the strength of the older generation."