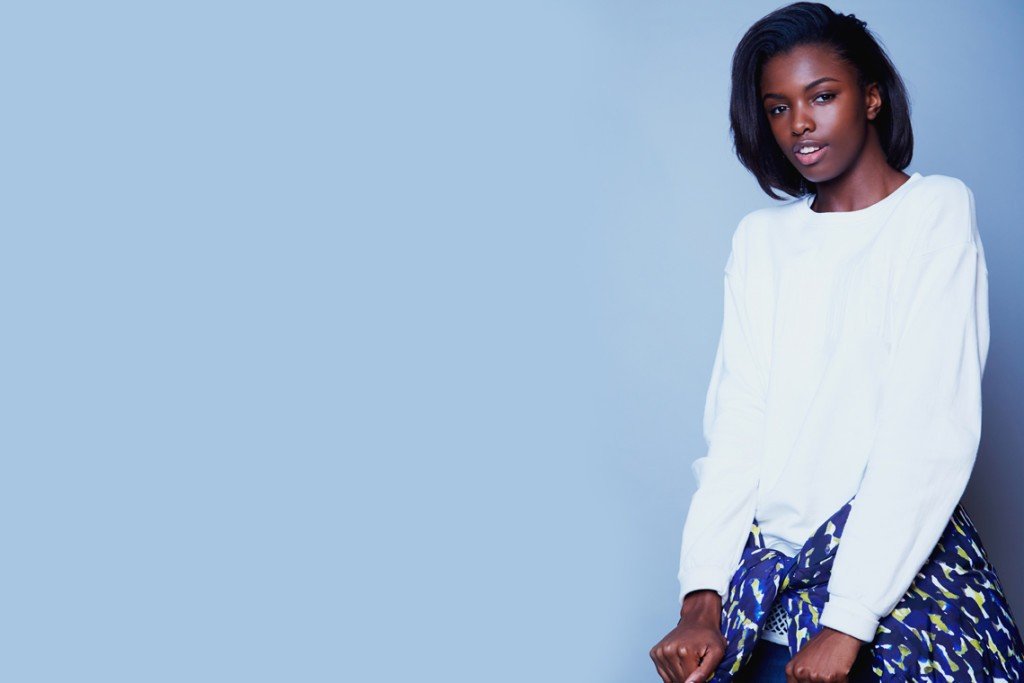 British model Leomie Anderson is the latest woman of colour to speaks up against the lack of diversity in the fashion industry. In the footsteps of Iman, Jourdan Dunn and Nykhor Paul Anderson hit out at the scarcity of make up artists equipped to work with black skin.
"Of course I get given to the make up artist who had ONE brown foundation she was trying to mix with white on a sly because she is not equipped. Had to ask her straight, "Do you have foundation for my skin orrrr?'" tweeted the model.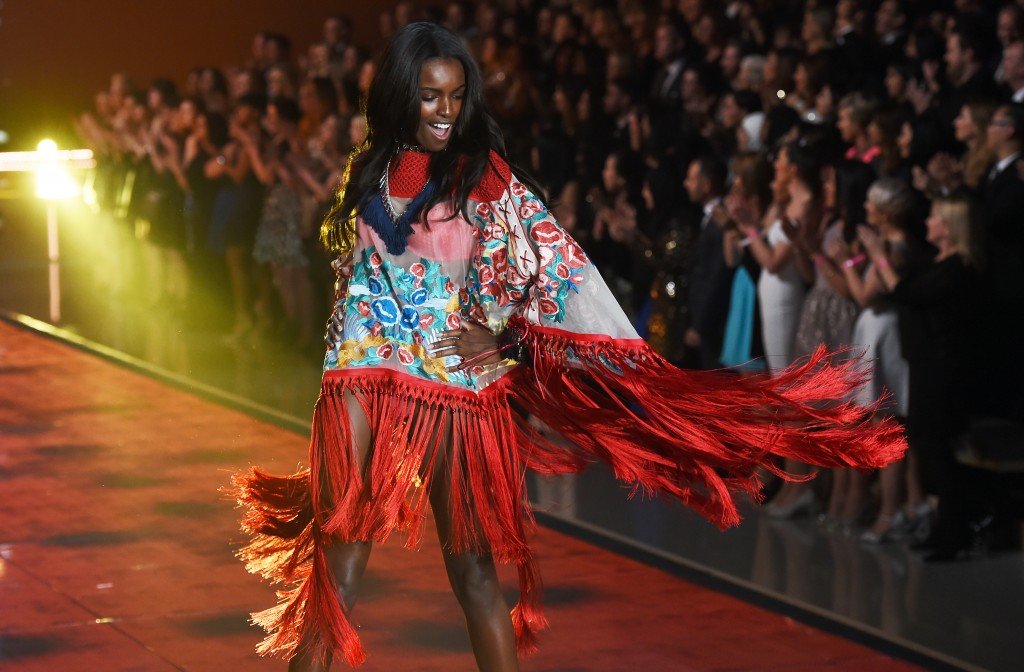 "Why is it that the black make up artists are busy with blonde white girls and slaying their make up and I have to supply my own foundation? Why is there more white make up artists backstage than black when black ones can do ALL races make up? Why is there only ever one black hairdresser to inspect my weave? Why can a while model confidentially sit in one's chair and feel confident they'll look okay but black models have to worry?" She continued.
Her words are reminiscent of Sudanese model Nykhor Paul's outcry last year when she posted on social media similar sentiments: "Dear white people in the fashion world! Please don't take this the wrong way but it's time you people get your shit right when it comes to our complexion!"
A year on, not much has changed, it seems. Despite this, speaking ahead of London Fashion Week, Caroline Rush, CEO of the British Fashion Council claimed, "Diversity on London's catwalk is probably better than anywhere else in the world."
Would you agree?
Main image via Cracked China Cup