Sister, how about if you were told that dry brittle hair is not for you, yes, natural hair can stay healthy and moist, even during any harsh season. For those who live in severe wintery climes, it is correct that the harsh cold weather often leaves Afro hair dry, creates frizz, which then can become brittle, and of course that leads to breakage.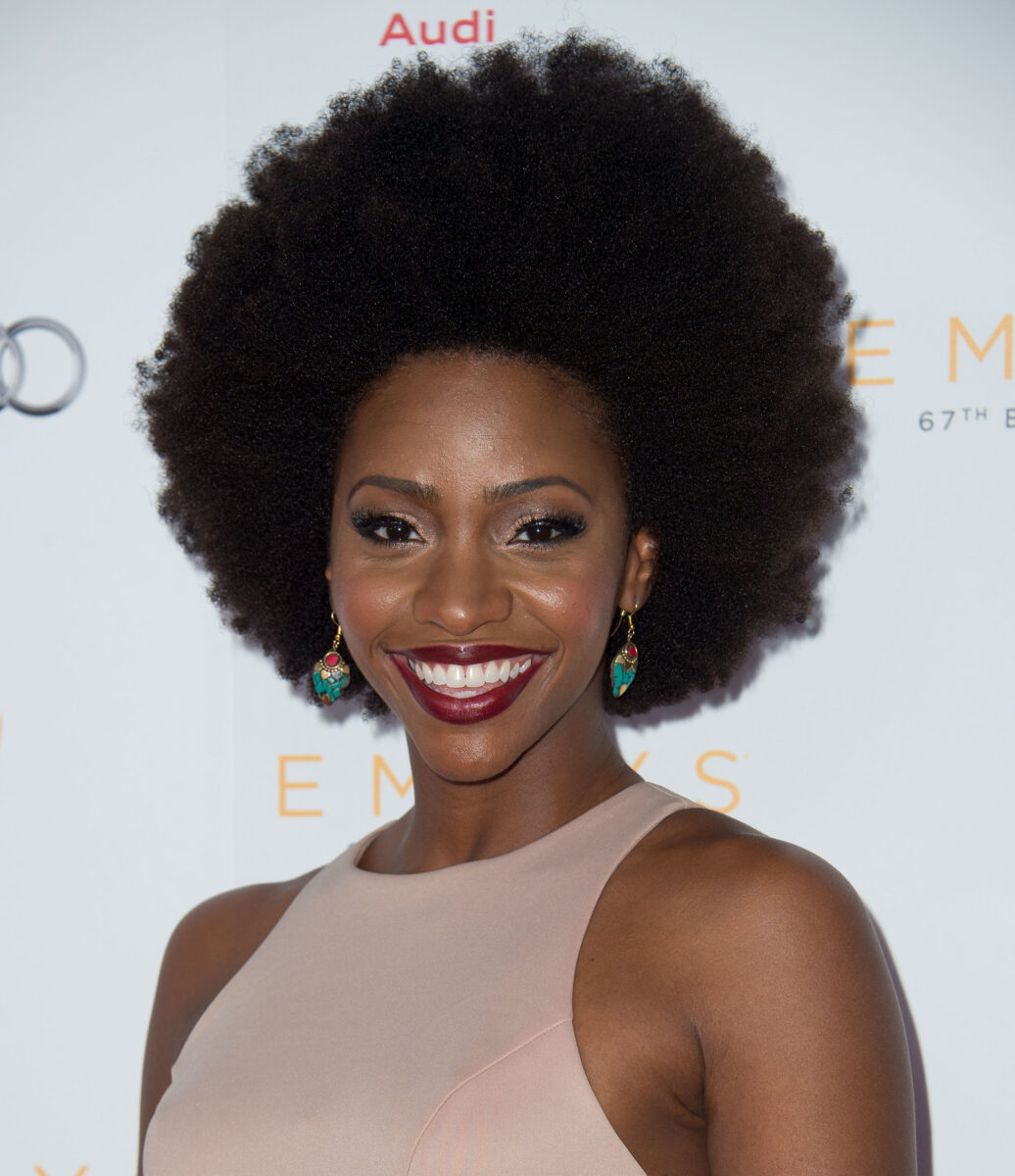 Most black women with natural hair already know how important it is to retain moisture in their hair. Having hair that is usually described as 'climate-sensitive' calls for high level care and upkeep  for a  healthy mane.
Many Afro hair experts have written on keeping hair moist and taking extra care of our ends. Afro hair tends to be very fragile at certain times of the year.
Almost all shampoos and conditioners from the stores promise to hydrate and lock moisture; so be very selective with products you wish to invest in for your hair.
---
Here are ways to keep your hair hydrated:
SIMPLY MOISTURISE YOU HAIR
After every wash, it's important to apply moisturising products. Afro hair thrives on moisture. Make sure you use hair creams and oils that are there to provide moisture and shine. Water based leave-in conditioners are highly recommended, as it improves hair manageability by making it smoother, more flexible and can also strengthen hair structure.
Another important element is sealing the moisture; many carrier oils are great sealants. Grapeseed oils, castor oil, coconut, extra virgin oils and Glycerine are known to be great humectants and are very popular amongst 'Naturalistas'.
An easy way of memorising your moisturising routine is LOC; L-for Leave-in. O – for oil. C- Cream (lotion is also applicable).
DEEP CONDITIONING
Deep conditioning (DC) is crucial for hair that has been left dry by cold air. A good deep condition will do your dry hair the world of good.  It is advisable to increase the frequency of your deep conditioning during winter, this also applies to high porosity hair. please keep your DC routine consistent. DC is one of the best ways of putting moisture back into your hair. it is perfect for further penetration of moisture and moisture retention. Another way to assure moisture is by switching to 'moisturising' shampoos during the cold months, more often than, the clarifying and deep cleansing type shampoos.
OILS
When it comes to oils, it's best to go for heavier oils during the winter times, it really helps with locking in moisture during the cold months. Though, I would advise against coconut oil during cold weathers as it tends to solidify at low temperatures.
PRE-POO (pre-shampoo)
Applying de-tangling creams and oils to the hair (usually hours before shampooing) penetrates the hair shaft and makes the wash process much easier.
MOISTURE RETENTION
Spritzing a mixture of water and conditioner should be your favourite routine in the mornings and before bed. Mixing conditioner with water is the perfect hair rehydration combination,and the cheapest too. So get that spare spray bottle out, fill it with water and 2 teaspoons of leave – in conditioner and you're good to go.
Please always remember Ladies, the key to healthy hair is moisture.
P.S Don't forget to sleep with your SATIN at night, head-wrap or pillow.