Our main Cover Story in this launches the first of our interview series, in which we will highlight African women trailblazing in mostly male-dominated fields. We speak to successful businesswoman Olajumoke Adenowo, one of Nigeria's leading architects whose success is proof that this field, like any other, is not a man's world. We quote her:
Adenowo, incidentally also took home the New African Woman in Business Award at our inaugural New African Woman magazine  Forum and Awards, which this edition also gives a hefty coverage to, highlighting women changing the game and the African narrative, with interviews  with former President of Malawi Joyce Banda, Ghana's Foreign Affairs Minister the formidable Hanna Tetteh, Nomsa Daniels from the Graca Machel Trust, Oby Ezekwesili for #bringbackourgirls and many more.
The UK edition features House of Deola( formerly Deola Sagoe) and we exclusively speak to its Creative Director Deola Ade Ojo about her new collection Komole Kandids, which has been "talk-of-town" since its launch last month.
Our popular Hot Issue  section where we provoke debate on a specific issue is also back. Sherida Kuffuor writes on the implications of Africa/black beauty and cultural appropriation arguing why that the majority of westerners, white-dominated entertainment, creative and beauty industries uphold the idea that blackness and all that it encompasses is beautiful and valuable – but just without its black canvas.
A recent classic example being that of Ugandan model Aamito Lagum who endured an avalanche of racial abuse when the cosmetics giant MAC posted an image of her full lips wearing one of their latest lipstics. Yet on the other side of the wall, TV reality teen of hitherto naturally thin lips, Kylie Jenner, is making millions after she artificially pumped up her lips with fillers and with it came a lip colour money-making machine.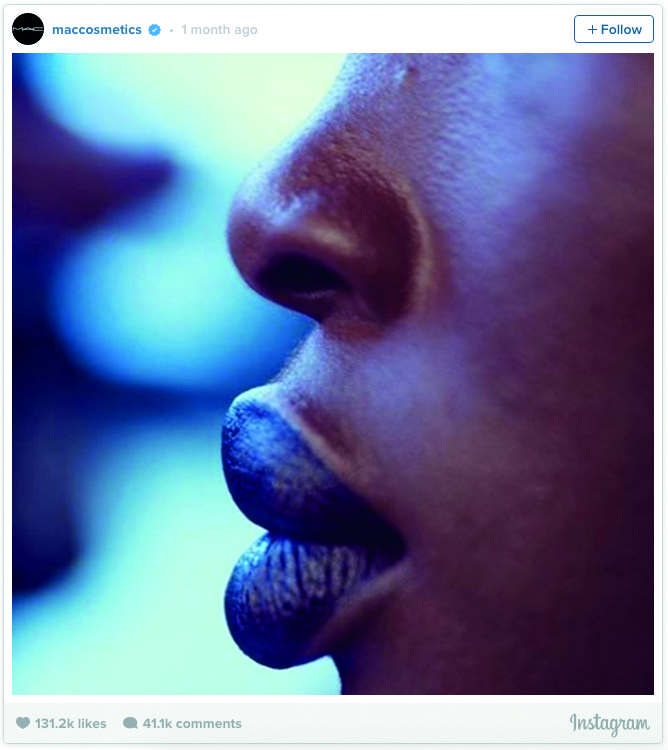 The article argues that Western society and its neo-colonised peoples cling to the idea that sophistication worthy of profit and respect in these industries, is white in colour and is mainly a caucasian right first. 
"Hey, we love everything about you…just not on you," 
Look out too to an 8-page special of "Crowning Glories" that are the natural Afro-hair styles of the moment. – the must tries. The pompadour never looked so good!
Your health matters
Our popular Health and Wellbeing pages with our uber gorgeous and talented in-house wellbeing and fitness expert Orjiugo Oguguo, takes a look at the "fat issue" and the facts we  should all not ignore.
Have you heard the one about "leptin"?
Rio! Here we come
It is the Olympics year, and as per tradition, we know that our black female athletes, both continental and in the Diaspora, will without doubt, excel – once again. We give you a glimpse of some of the shining stars to look out for.
And there you have it – a glimpse into the issue we have dubbed the "feel-good edition" – find out more  by grabbing a copy or subscribing digitally.
New African Woman magazine Issue 36 is out now, and is also digitally now via
Exact Editions
 as well as available on
Apple
and
Android
app stores.