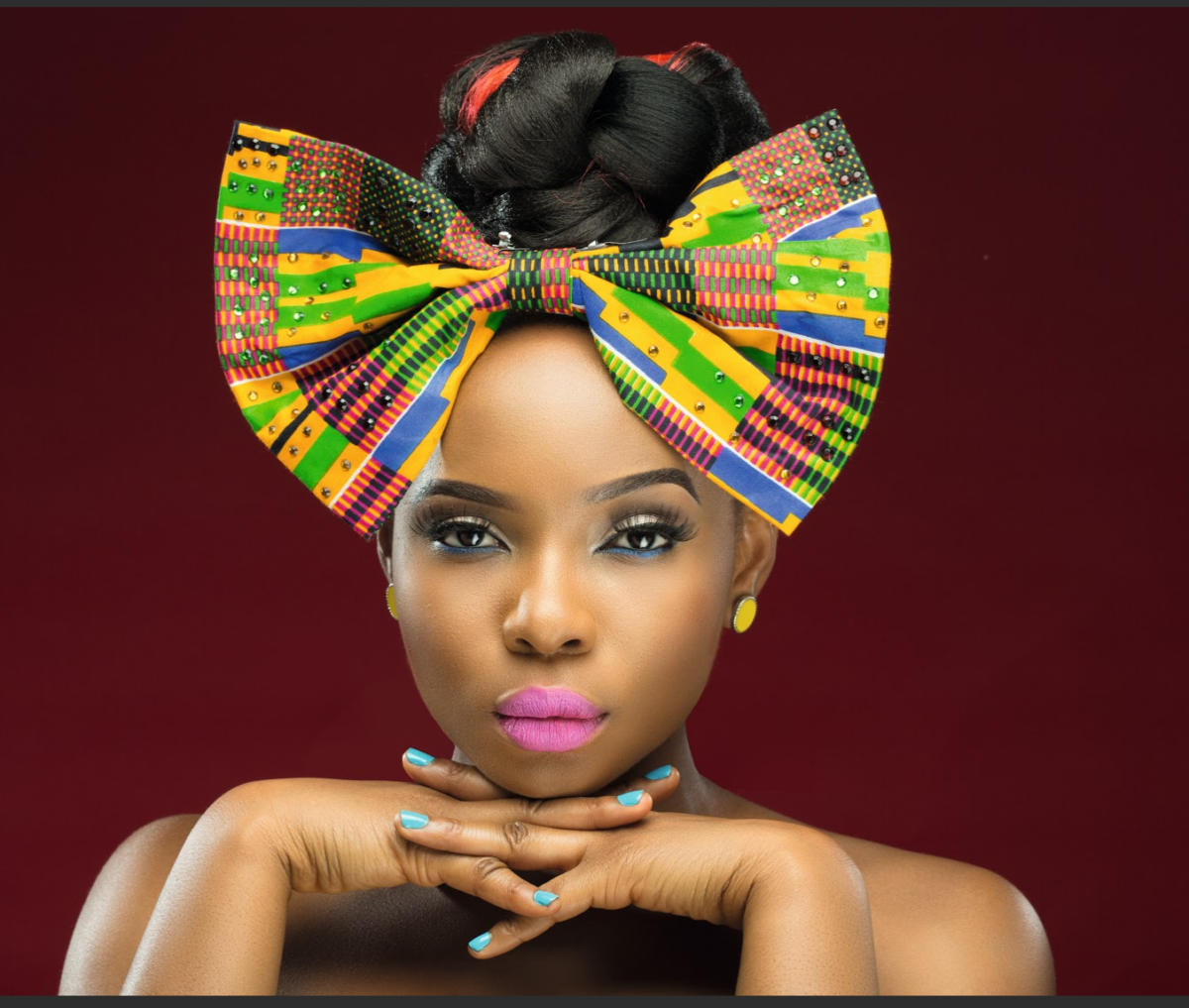 The past two years it has been close to impossible to avoid hearing, or getting hooked  to Yemi Alade's perma-infectious hit Johnny, no matter where you were in the world. The hilarious video to the hit song has amassed over 43 million views on YouTube and still counting. It is therefore with palpable excitement that the founders of African Fashion Week London and Nigeria (AFWL/AFWN) announced that they have bagged the young hit-maker as their 2016 brand Ambassador.
'We are very excited to have Yemi on board as our brand ambassador. She embodies the true African woman – strong, intellectual and very talented. Her music reflects and speaks to the African woman, and what's great and best about the motherland.  We couldn't have chosen anyone more suitable." says Ronke Ademiluyi founder and CEO of AFWL and AFWN.
The fashionable musician's feat in the music industry cannot be underestimated, having been nominated for a 2015 BET award and a 2014 MOBO award, for Johnny, which is to this day song still as catchy and global anthem and dance floor filler. A Nigeria, but more so an African star was born and with a role such roles in the coveted fashion industry, Alade's star can only continue to shine and radiate positively throughout the continent.
Alade's herself is as excited about her new role. Watch the launch video below to hear what she has to say:
In a media statement, the AFWL/AFWN press team is confident about the future of the brand and the success of this year's shows – both in Lagos ( 1st -3rd July) and London two months later in September.
"What we started 6 years ago [in London] as a small brand to satisfy a niche, has now gone on to become an award-winning and very well recognized brand which is the biggest platform of its kind in Europe showcasing African designers and African inspired fashion. The popularity and success of the Africa Fashion Week London brand was what triggered us to bring the brand home to Nigeria," it read adding:
"Africa Fashion Week Nigeria, now in its 3rd year, has been a memorable and very fulfilling journey. This year we will be n just a few months, we will nbe celebrating our 3rd year anniversary but it will again be celebrating a wide array of African fashion as well as showcasing more through an exhibition in which all upcoming and established designers will and are free to take part in.
From the word go, our mantra was to discover young new exciting brands by providing a platform to build and promote them to an international standard."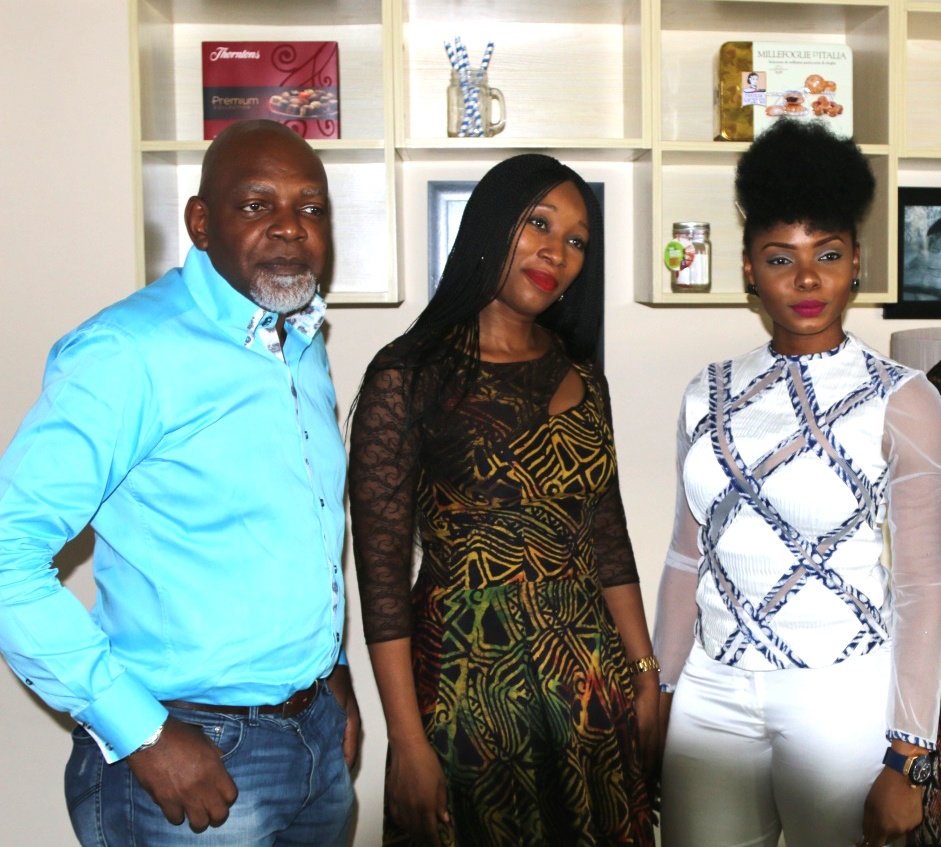 Ronke (centre in the picture above with Yemi and AFWL/AFWN Creative Director – Sola Oyebade) adds: "Africa Fashion Week Nigeria and London promotes the beauty of Africa, from the creative side of fashion to the business of it."
This slideshow requires JavaScript.
More information about both shows can be found here: