The aesthetic dissimilarity between the iconic Nina Simone and Zoe Saldana who portrayed her in the biopic Nina – with the aid of a prosthetic bigger nose and the derided, offensive black face – sent black social media and commentators in palpable indignation. Even Nina Simone's family were having none of it reacting to a tweet Saldana posted publicising the film, with a terse retort: , "Cool story but please take Nina's name out of your mouth. For the rest of your life."
The controversy over Saldana's casting never really went away, and the American actress of Puerto Rican/Dominican descent is now set to deepen it even further declaring in an interview with Allure magazine:
"There's no one way to be black," she tells the magazine which writes that Saldana chose her words carefully:
"I'm black the way I know how to be. You have no idea who I am. I am black. I'm raising black men. Don't you ever think you can look at me and address me with such disdain."
"I never saw her [Nina] as unattractive…Nina looks like half my family!" the actress contends before decrying: "But if you think the [prosthetic] nose I wore was unattractive, then maybe you need to ask yourself, What do you consider beautiful? Do you consider a thinner nose beautiful, so the wider you get, the more insulted you become?"
I made a choice. Do I continue passing on the script and hope that the 'right' black person will do it?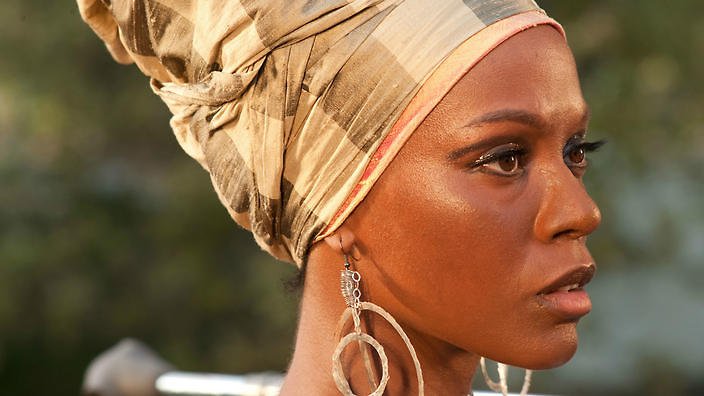 The magazine interview further stressed that Saldana has no regrets. "The script probably would still be lying around, going from office to office, agency to agency, and nobody would have done it. Female stories aren't relevant enough, especially a black female story," she says. "I made a choice. Do I continue passing on the script and hope that the 'right' black person will do it, or do I say, 'You know what? Whatever consequences this may bring about, my casting is nothing in comparison to the fact that this story must be told…"The fact that we're talking about her, that Nina Simone is trending? We fucking won,"
And for a seemingly  good measure Saldana tells the magazine matter-of-factly: "For so many years, nobody knew who the fuck she was. She is essential to our American history. As a woman first, and only then as everything else."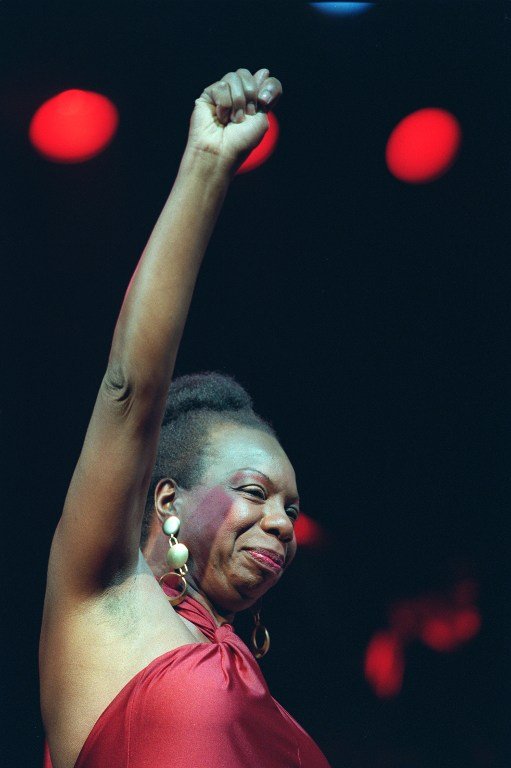 To read the Interview click here: Allure