Anita Erskine is a celebrated radio presenter and TV hostess in Ghana. As her star rises, Anita shares her plan to take her fellow Ghanaian women up with her.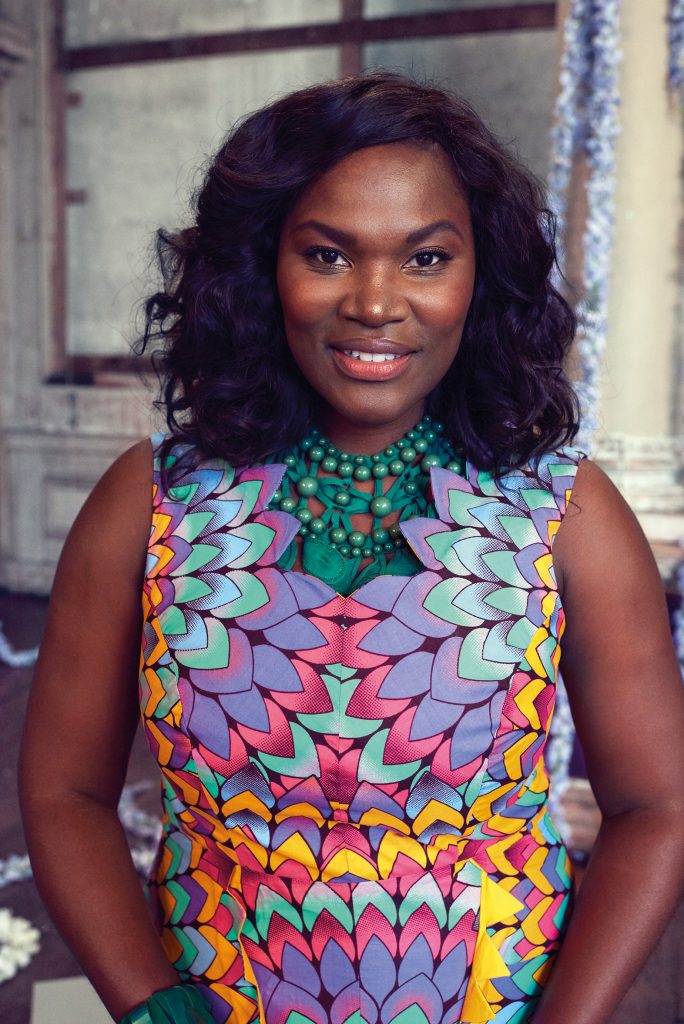 When she was a child, Anita learned a wise lesson from her mother. "No matter what you may be going through in life, always put up a smile and look good." The popular broadcaster has followed her mother's advice on her way to success.
Anita Erskine is daily radio presenter on STARR FM, and hosts several TV programmes in Ghana. She is renowned for engaging her audience with her trademark positive energy and joyful enthusiasm. With Ghana News agency crowning her 'TV hostess of the year' in 2015, her career as a female broadcaster is reaching new heights.
As a public figure, Anita takes being a role model to Ghanaian girls and women seriously. Many even seek her advice about their personal lives or careers during her radio show or on social media. She finds it important to listen, and share her views to help them take the right decisions.
"I believe the strength of an African woman comes from her ability to balance the various elements of her life; work, home, family, friends and spirituality," says Anita. Anita supports their potential through projects concerning girls' education and women's empowerment.
"I want to build a training centre where I can hold seminars and provide training programs for them. I feel the urge to give something in return; my knowledge and experience to help them on their way to realise their dreams."
Anita loves Vlisco, and the feeling is mutual. "For me Vlisco is more than a fabric brand," she says. "Vlisco bestows a chance to celebrate my beloved African heritage and express my personality through unique fabric designs." Even as she rises further in success, we love that Anita stays true to her classic, sophisticated style.
---
Vlisco is this year celebrating 170 years. As part of the celebrations, Vlisco has asked 8 women from 6 different countries in Central and West Africa to be the faces of the 170 Years campaign. Including the world famous, Grammy winning African singer Angelique Kidjo. With their inspiring stories, Vlisco is celebrating the pride, perseverance and strength of African women who share their passion for Vlisco and their commitment to society.