Celestina Obasi is a successful CEO and mother of three in Nigeria. Discover the reason why she is encouraged to embrace any situation.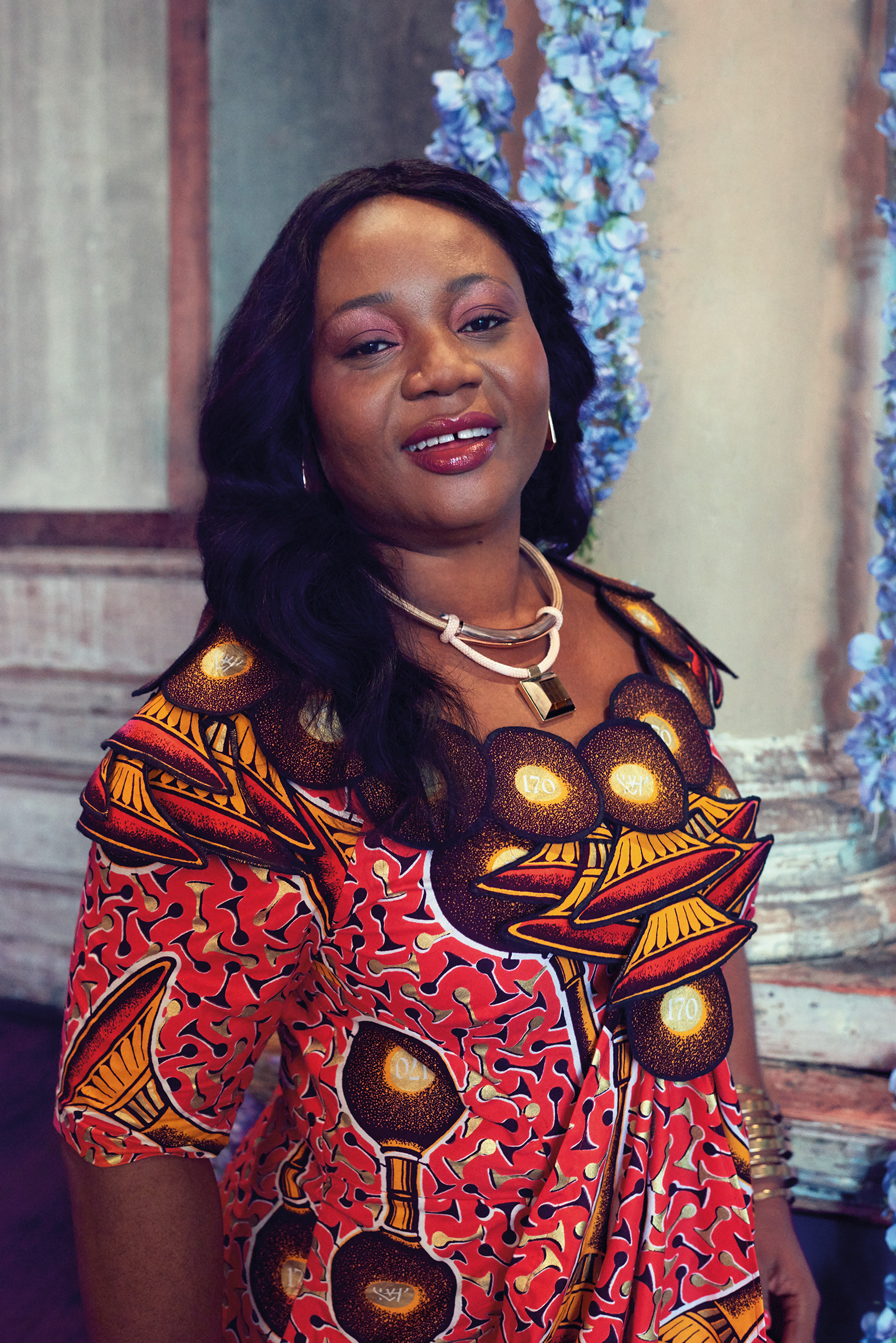 As a businesswoman and a mother, Celestina embodies the spirit of perseverance. She shares her thoughts on what makes the African woman so strong — and so special.
As the CEO of a successful company in Nigeria, Celestina Obasi oversees five fabric shops, a warehouse, and several wholesalers. Under her strategic direction she has grown the business, and continues to manage the day-to-day operations.
With her important role in the business, one might be surprised to learn that it was not initially her desire to become an entrepreneur. Before her life as a businesswoman, Celestina's days were bountiful as a beloved wife and mother of three children.
See Also
Her life took an unexpected turn when her husband, the sole breadwinner of the family, suddenly passed away, leading Celestina to inherit his business. She decided to run it, and as she embraced her new role, she discovered an untapped talent and passion within herself.
She credits her children and her achievements so far for giving her the strength to persevere as a businesswoman and a mother. For inspiration, Celestina has always kept the African woman in her mind. "What makes her strong is seeing her family and the people around her being happy. What makes her special is the ability to welcome any situation she finds herself in and still put on a smile."