If fashion is a way of life, Vlisco Ambassador Ejiro Amos-Tafiri wants to live it to the fullest. The fashion designer reveals who inspires her bold confidence and style.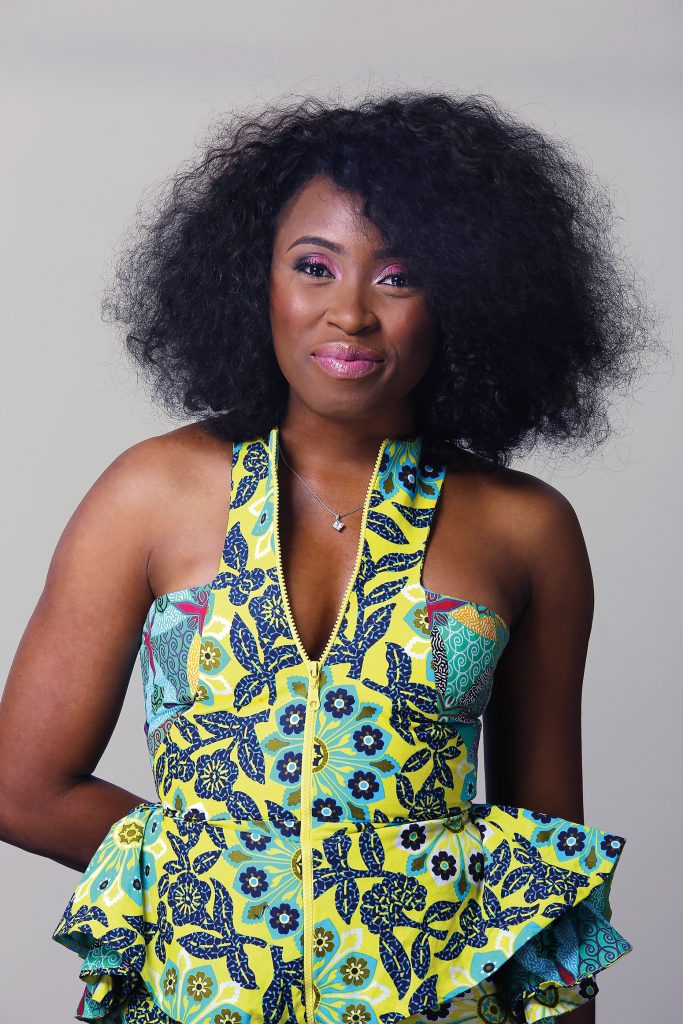 Ejiro is the proud owner of one of Nigeria's hottest fashion brands — but she's not stopping there. She's determined to take her unique vision of Lagos style to the global stage.
There's no doubt, Ejiro Amos-Tafiri is a go-getter. With daring and determination, the 33-year-old fashion designer runs a fast-growing ready-to-wear women's brand in Nigeria. Even as she guides the success of her local business, she is already setting her sights on becoming a global fashion brand.
For Ejiro, fashion is a way of life, an expression of what is inside oneself. It makes her happy to see the confident smiles when women wear her designs.
Her main source of inspiration is the women she sees walking through the streets of Lagos. "The African woman is my muse," says Ejiro, "Her proud appearance and confidence, always staying true to herself. She is strong, selfless, passionate, industrious and loving."
Vlisco fabrics make a frequent appearance in her collections. "The colours stay vibrant, and the fabric designs remain timeless and attractive. Vlisco allows me to deliver on my promise of elegance and chic." With her creative talents and driving ambition, we can't wait to see where she goes next.
=====================================================================================
See Also
Vlisco is this year celebrating 170 years. As part of the celebrations, Vlisco has asked 8 women from 6 different countries in Central and West Africa to be the faces of the 170 Years campaign. Including  Ejiro . With their inspiring stories, Vlisco is celebrating the pride, perseverance and strength of African women who share their passion for Vlisco and their commitment to society.