There is never a lack of impressive Afro hairstyles. The hassle is perhaps what to choose from the ever-improving arsenals of Afro hairstyling. Here is a snippet you of what you could try, as published in our  print pages. Whatever takes your fancy, its your crowning glories – own and respect them.
The Tuck & Fold 'Frohawk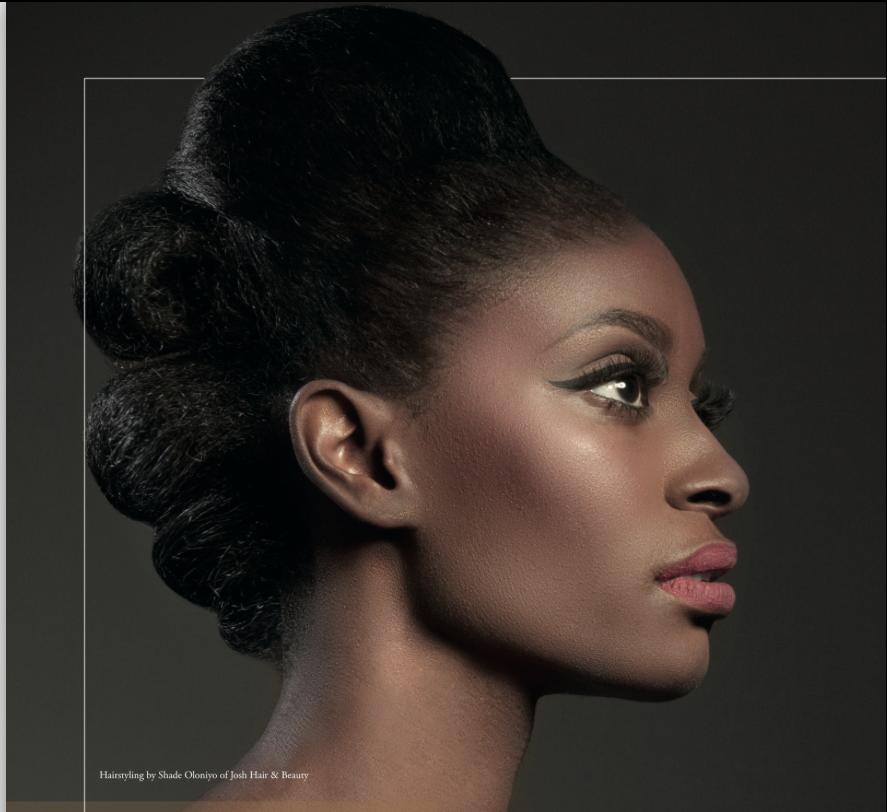 Popularised by naturalistas celebrities such as actress Teyonah Paris and singer Shingai Shoniwa, this look will turn heads in the most envious way. The minimalist, less-is-more make-up is also perfect for this exaggerated hairdo.
---
The  Bighair 'Frohawk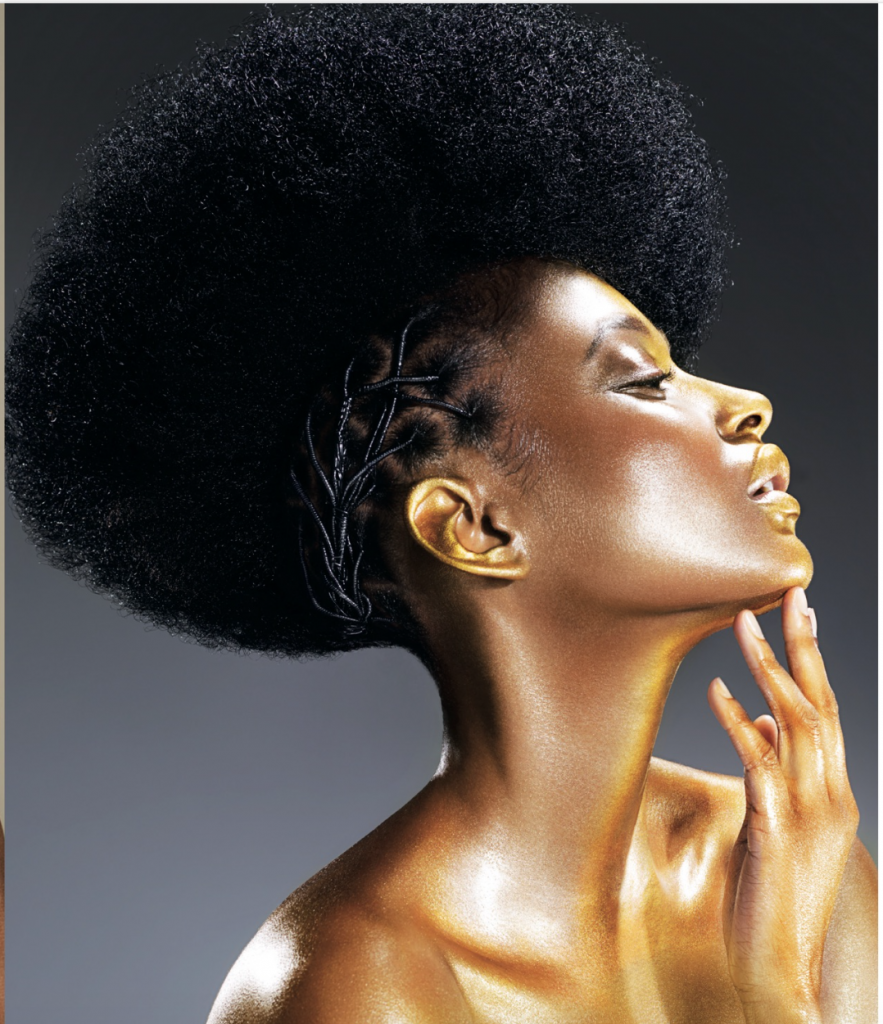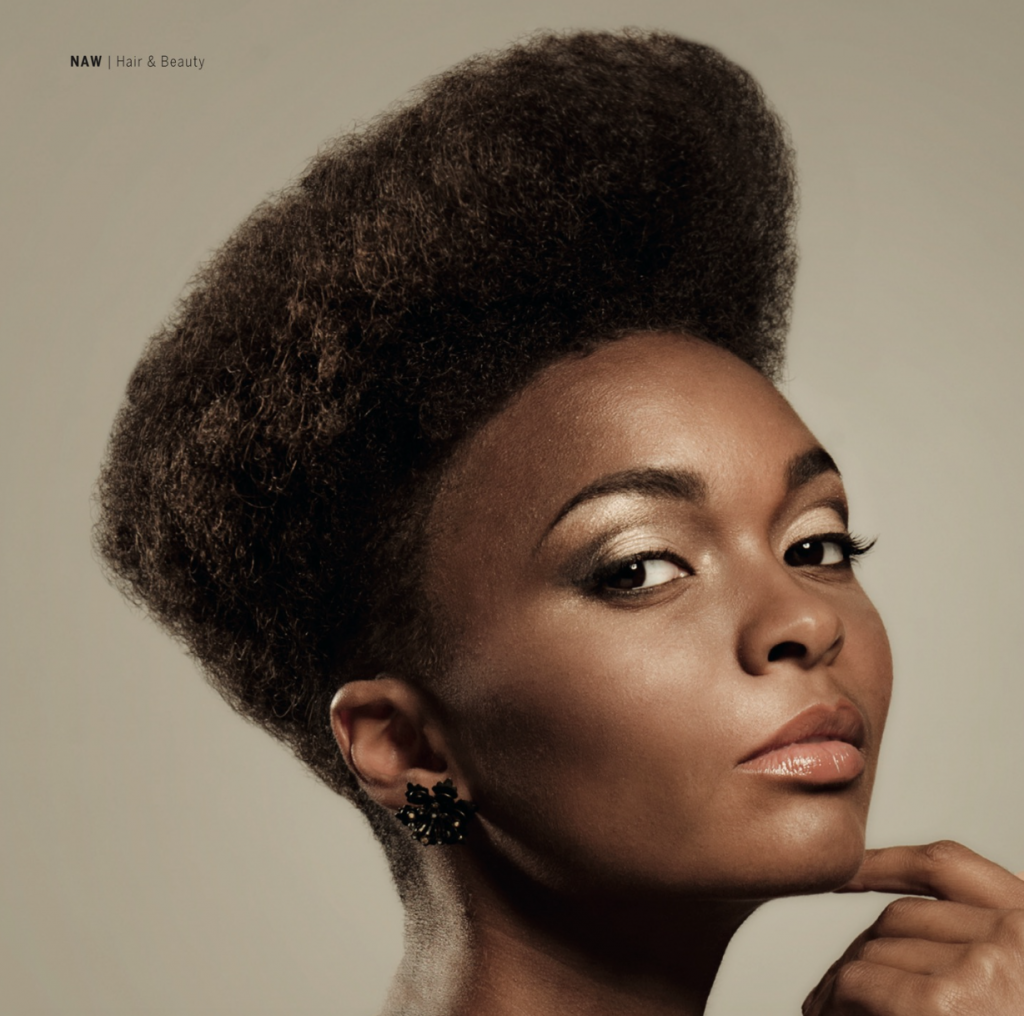 More is More! Think Grace Jones, Janelle Monae when trying out both these looks, which scream – look at me,  in a good way.
 Because these styles are so bold, again like above,  minimal make up is just  a bonus.
---
 The quirky UpDo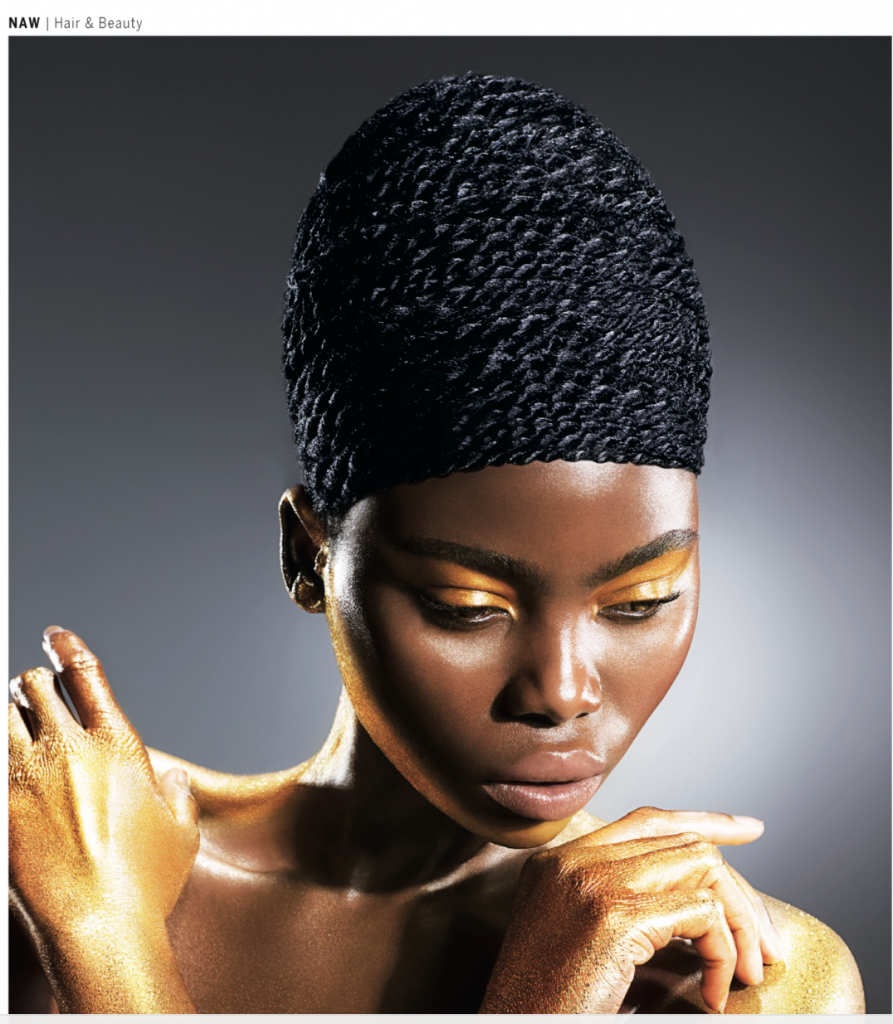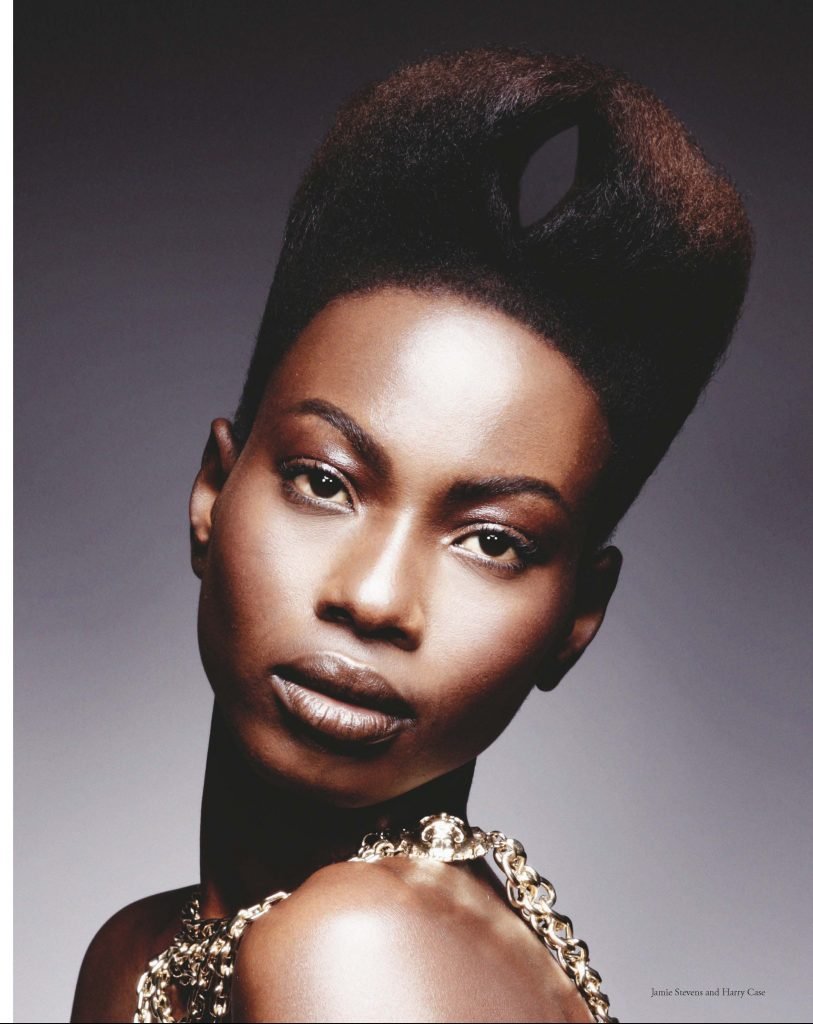 These looks are perfect high-impact head turners for sure. And we believe the UK's Afro Hairdresser of the Year, Charlotte Mensah's intricate plaited updo, says African royal princess!
---
Short & to dye for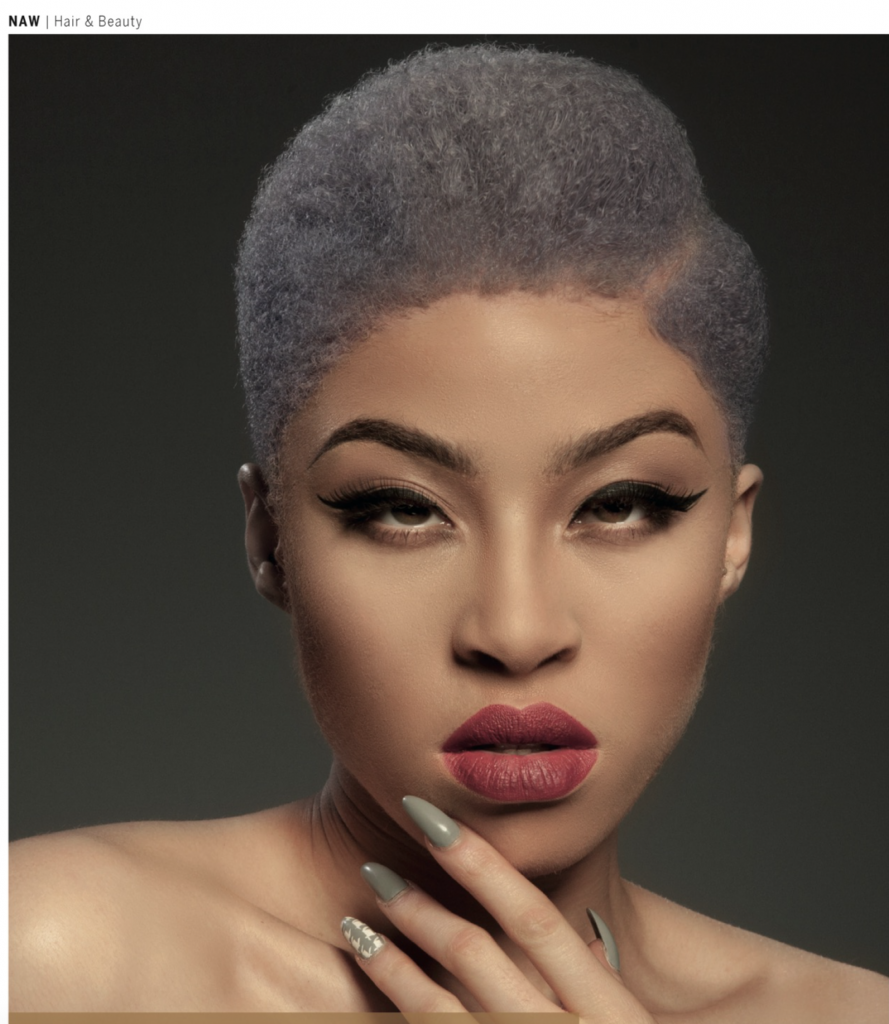 Keep it short, with a splash of colour – arguably one of the cutest looks of the moment. More so if you have just decided to go for the much-admired TWA (TeenyWeenyAfro), but you want to upgrade it to super-cute. This is a look for all ages. We can all own this! No buts.
---
Trust in Gold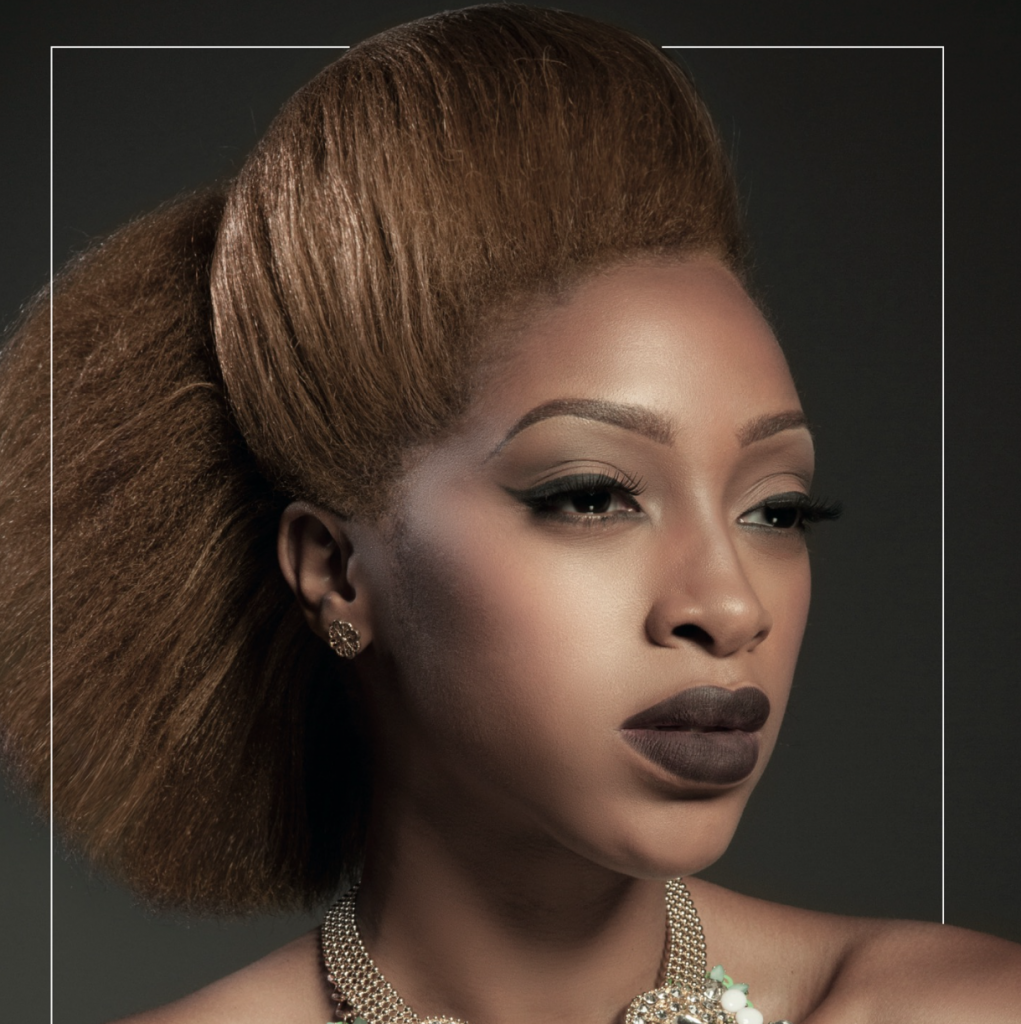 Nothing should stop you from putting your trust in this uber cool gold coppery colour. Hue of the season – we think so.
---